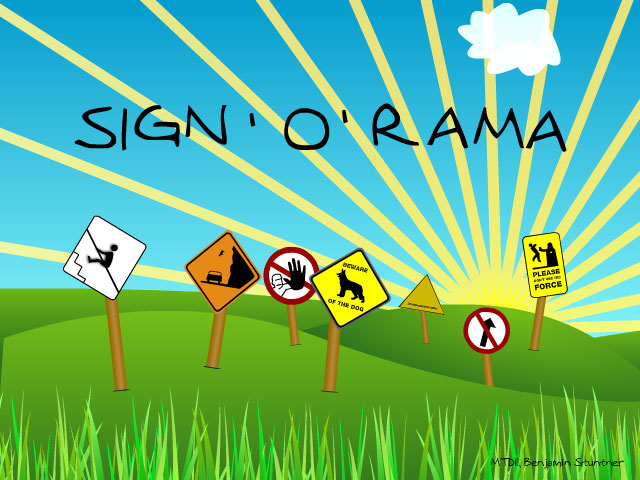 Interactive flash-animation done for an assignment. Made purely with Adobe Flash.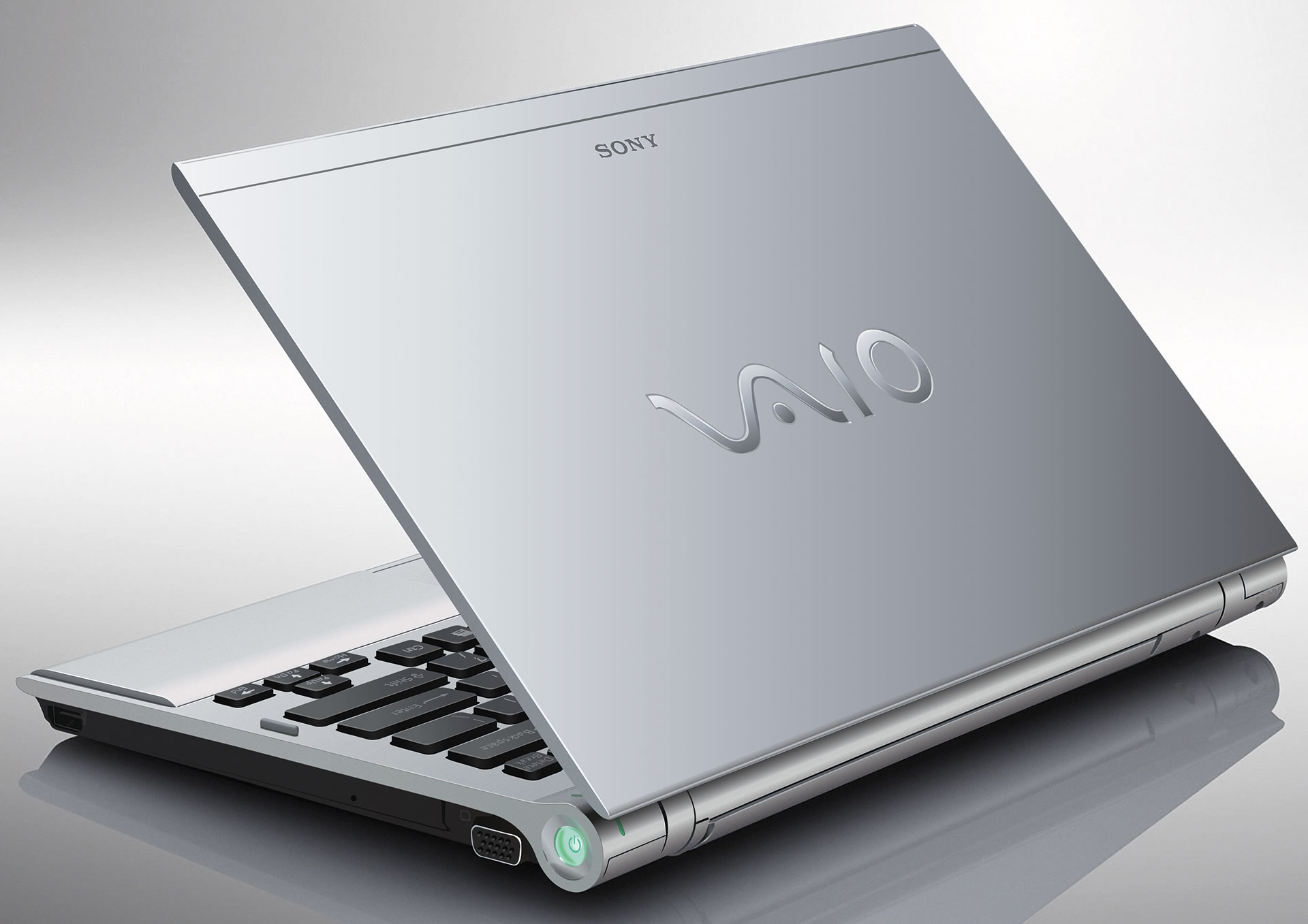 Both Illustrations were done for my university. Used software: Adobe Illustrator Below you see the picture I used as model for the Sony Vaio illustration.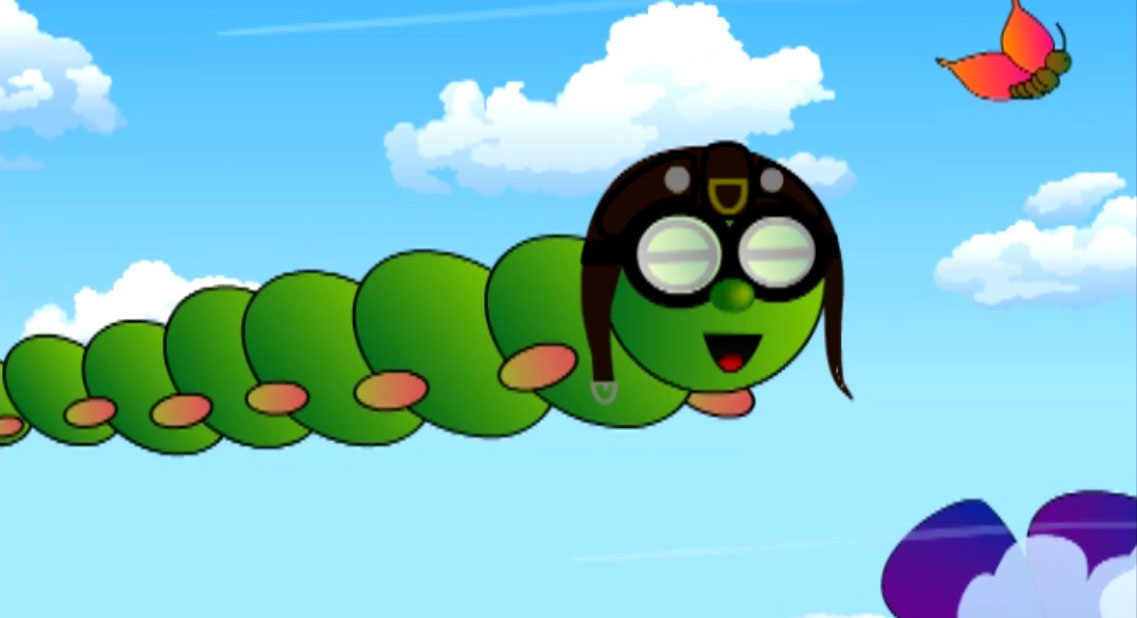 Der tollkuehne Kevin – A very short movie created within a weekend for an 36h Animation Jam. Done in a team of 4.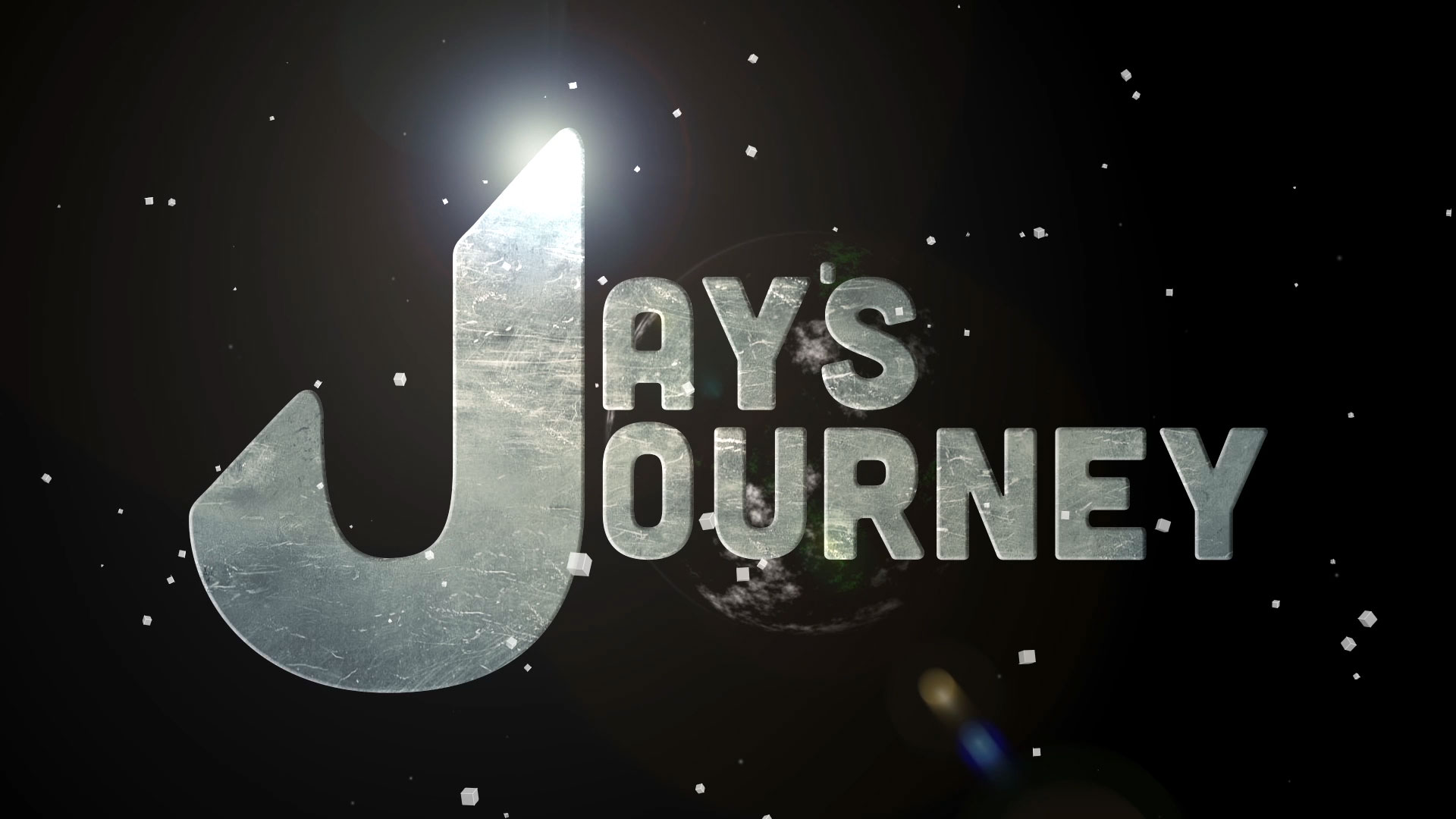 A 2D platformer based on user generated content, in which you can either play the levels of other users or build your own. Done in a team of 5. Visit the project's website: jays-journey.at.tf Features: Play worlds created by other players Create your own worlds with the built-in editor Get money and […]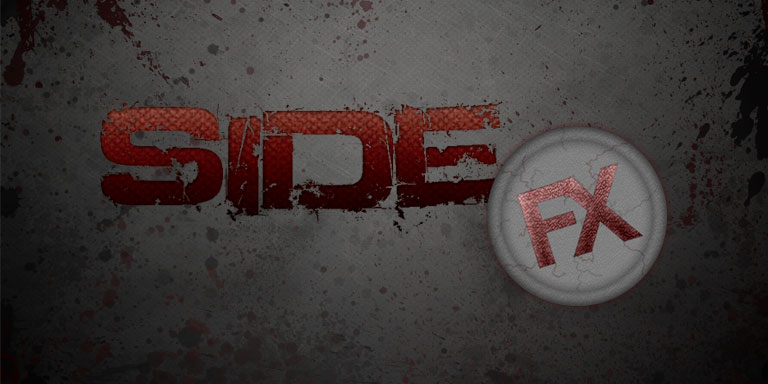 A 2.5D horror survival game done in a team of 4. Play as Dr. Brad Barker and survive this horror using weapons and chemicals, but don't forget your health and sanity. Current prototype can be downloaded  here. Features: Randomly generated tile-based levels All items have random positive and negative effects with nearly endless […]