Well, that's me.
My name is Benjamin and I'm a 25 year old student from Austria.
Below you can see what  I CAN do and what I LOVE to do.

Education & Experience
since 2014
MSc in "Interactive Media"
University of Applied Sciences Hagenberg
since 2014
Software Developer
Looom GmbH
2011 – 2014
BSc in "Media Technology & Design"
University of Applied Sciences Hagenberg
2010 – 2011
Web Designer and Developer
Provo Marketing
2007 – 2010
Apprenticeship "Media Design"
Szene1.at
1998 – 2006
Highschool "Stiftsgymnasium der Benediktiner"
Kremsmünster
Knowledge
Software
Adobe Photoshop, Illustrator, InDesign, Dreamweaver, Flash, Audition, After Effects, Premiere Pro, Autodesk Maya, Mudbox, Maxon Cinema 4D, Unity
Programming Languages
Javascript, jQuery, PHP. mySQL, Actionscript 3, Java, C#, C++, Python, VVVV
Soft Skills
Qualified Apprenticeship Trainer, Driver's license, Team skills
Other Skills
Photography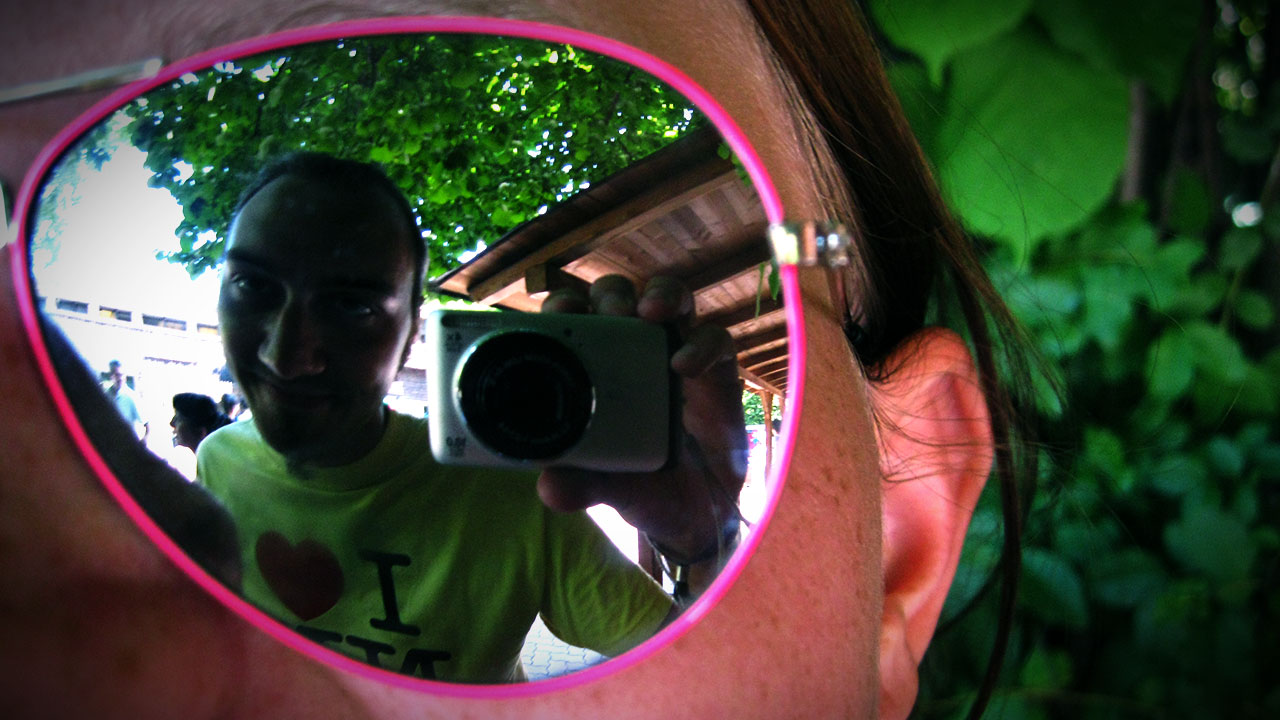 If you are interessted in working together with me, just send me an E-MAIL.